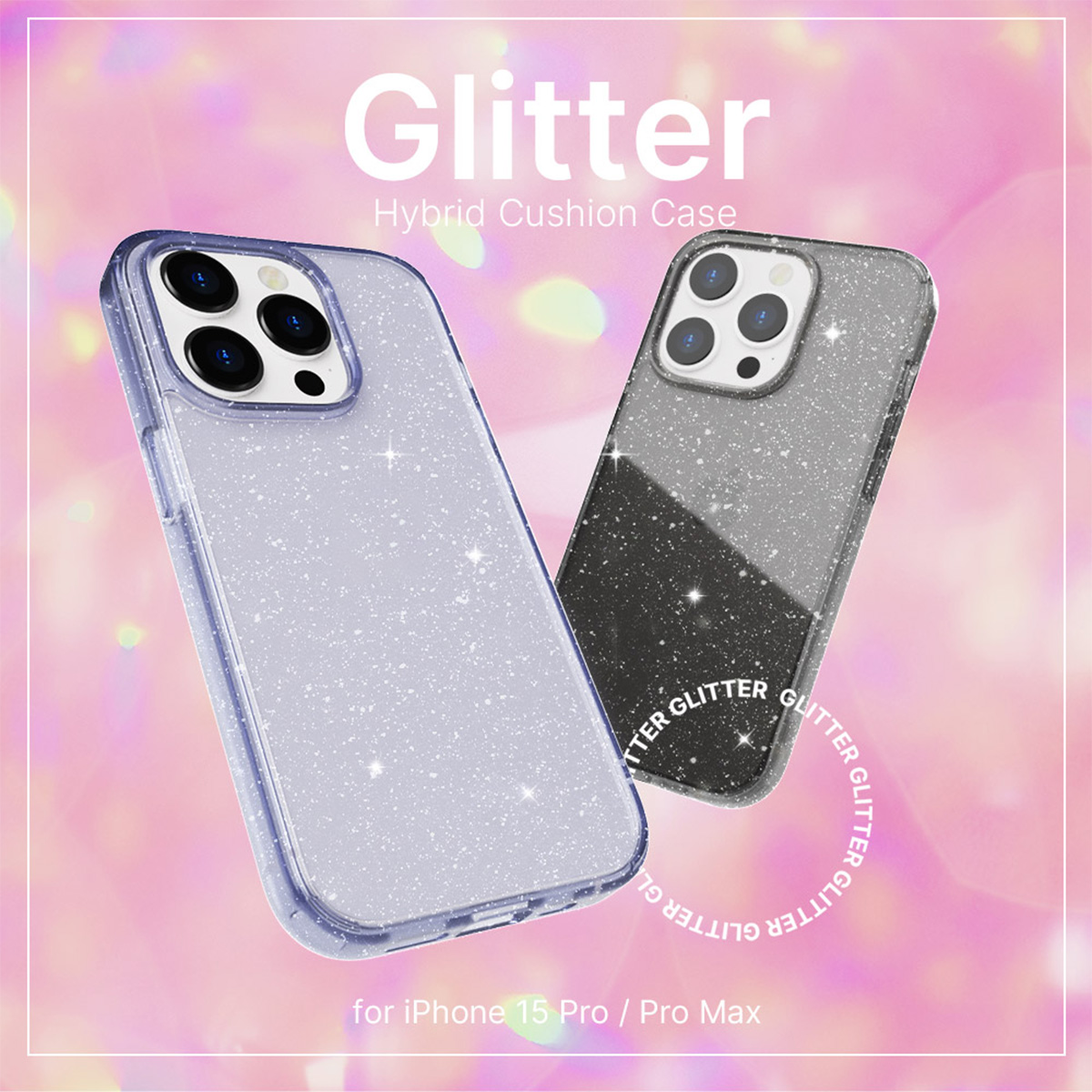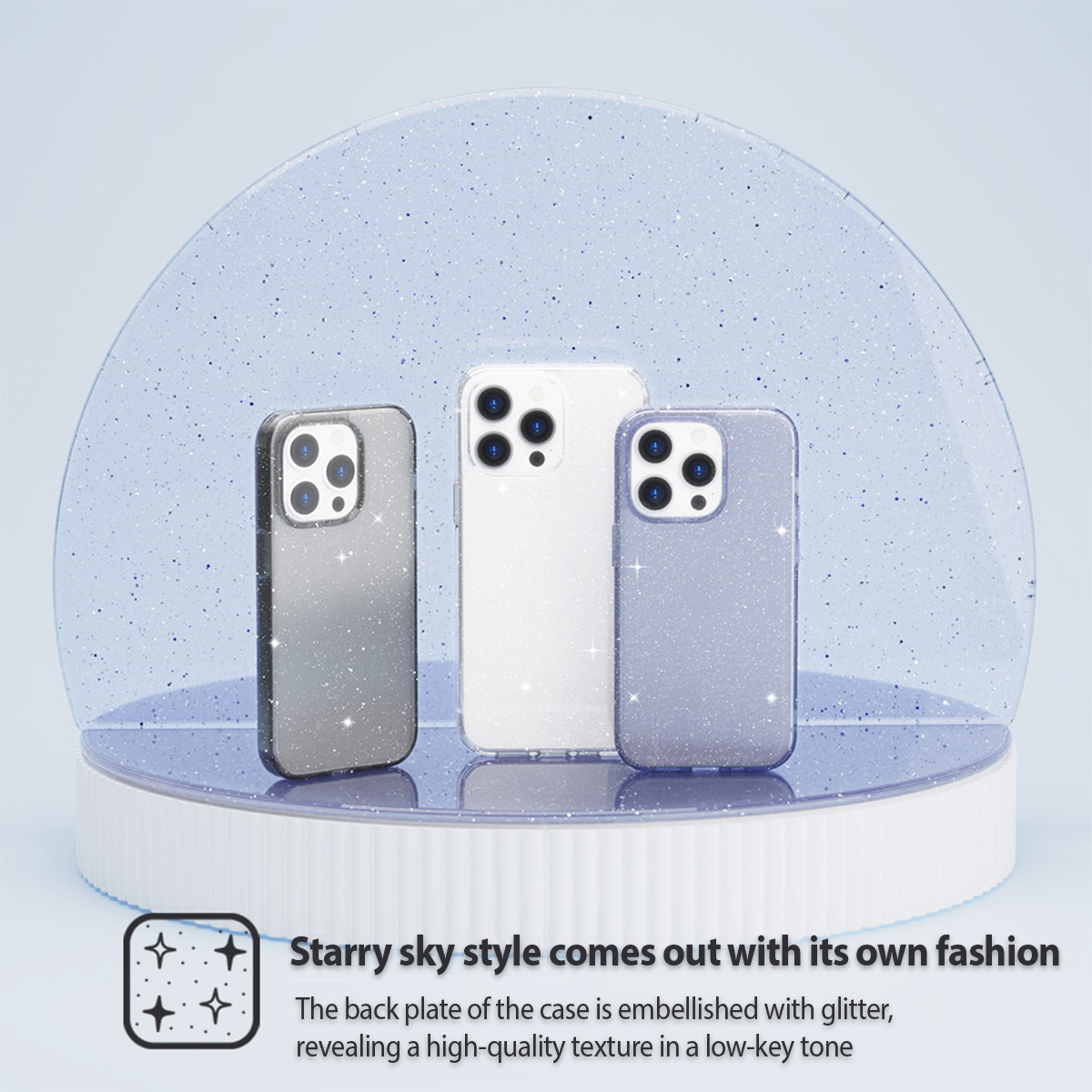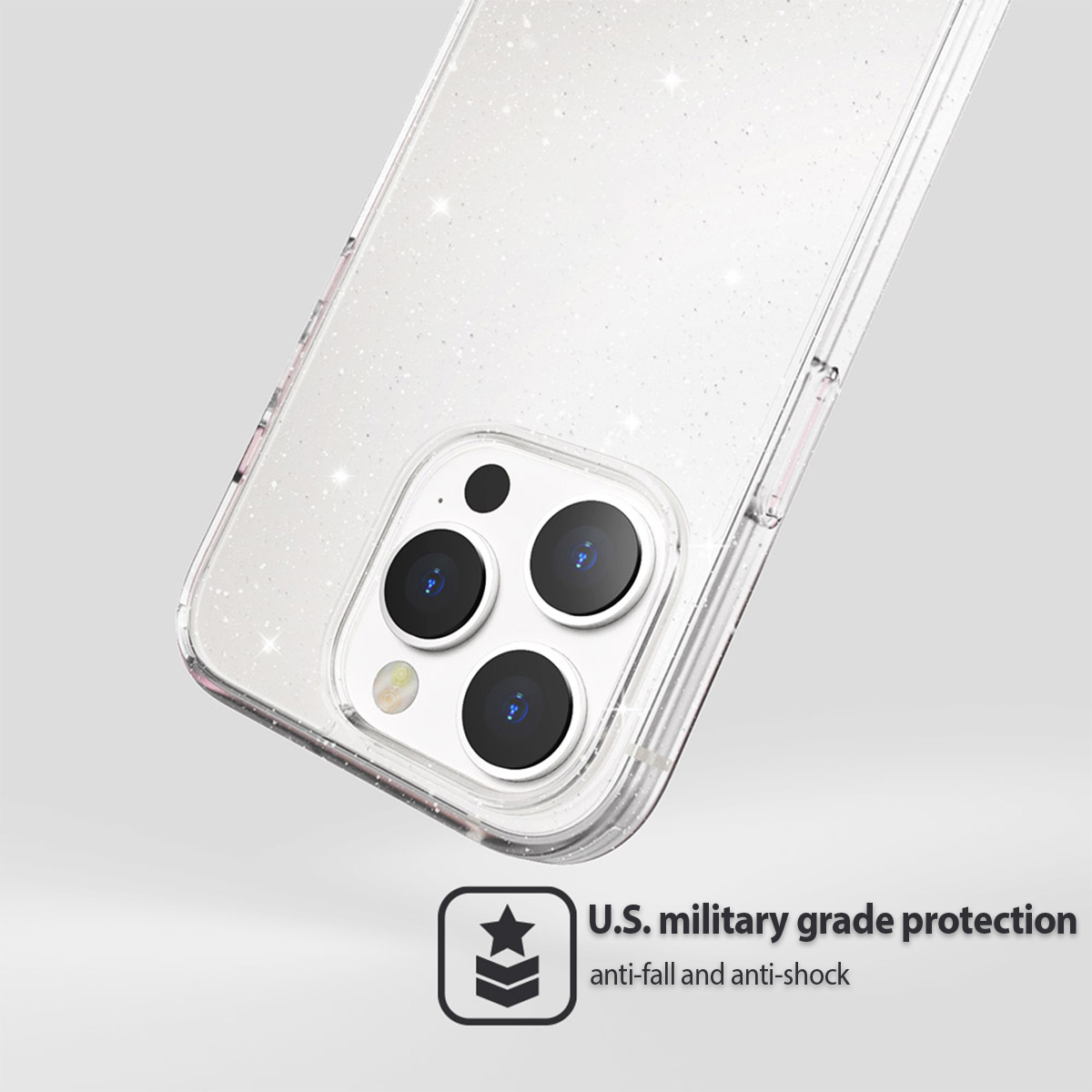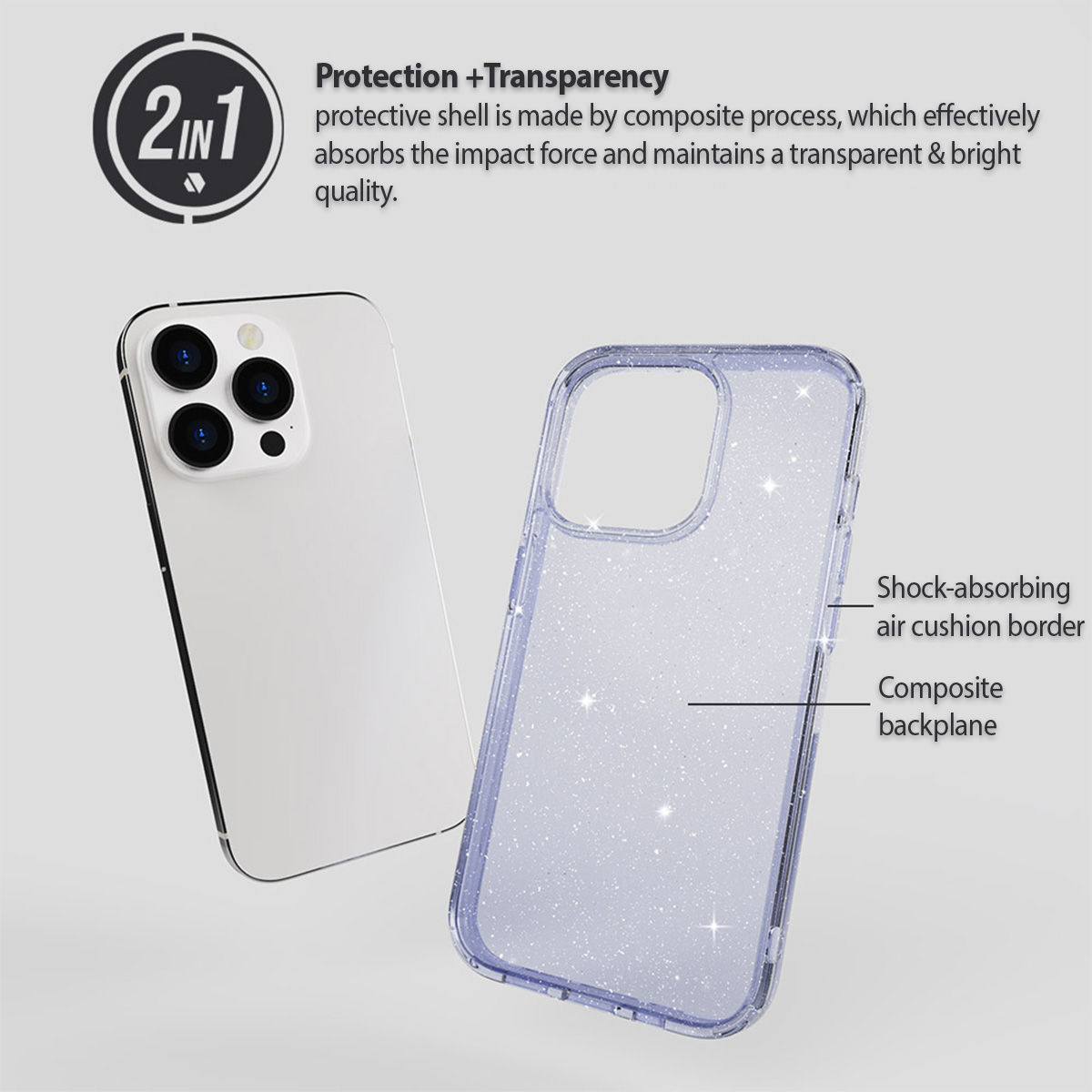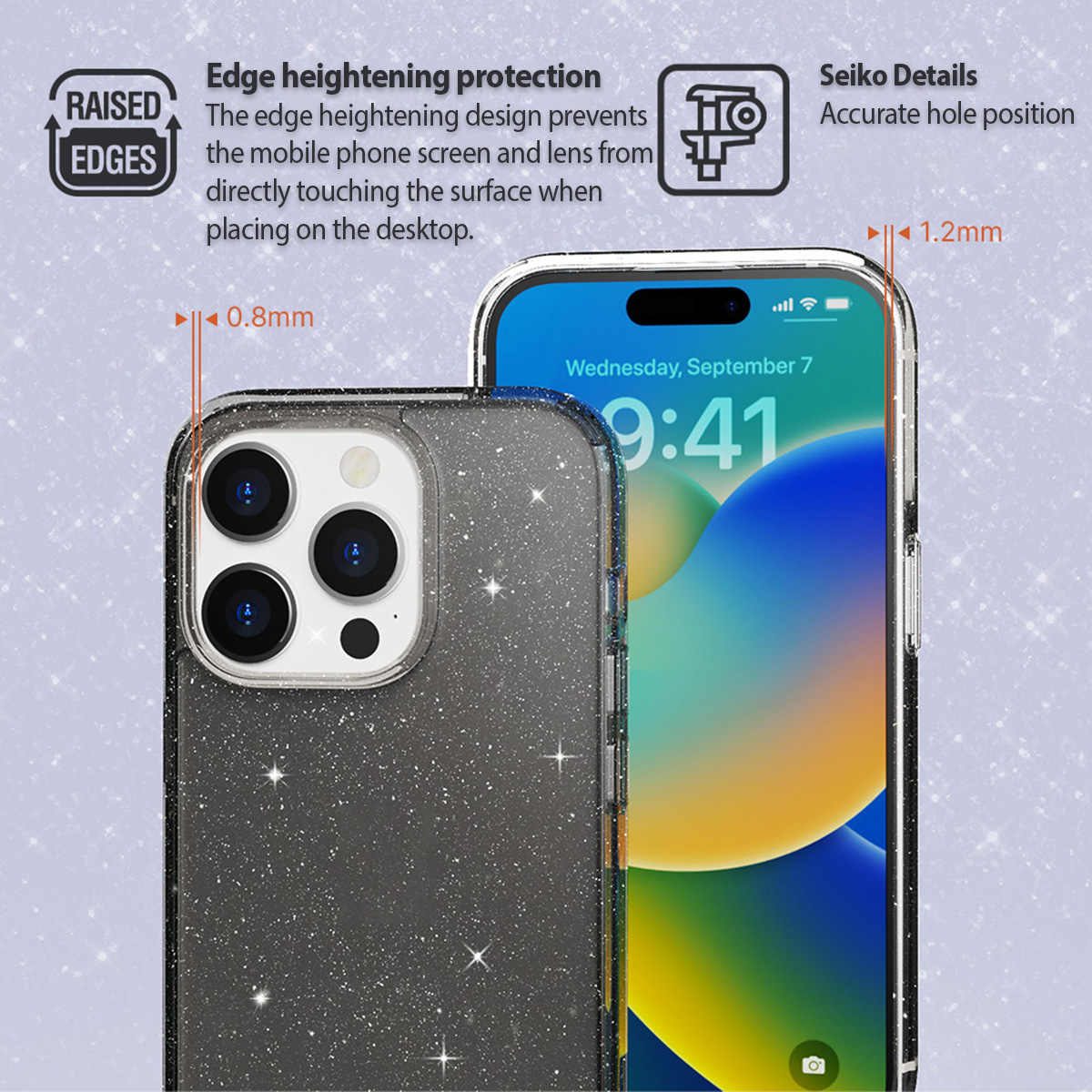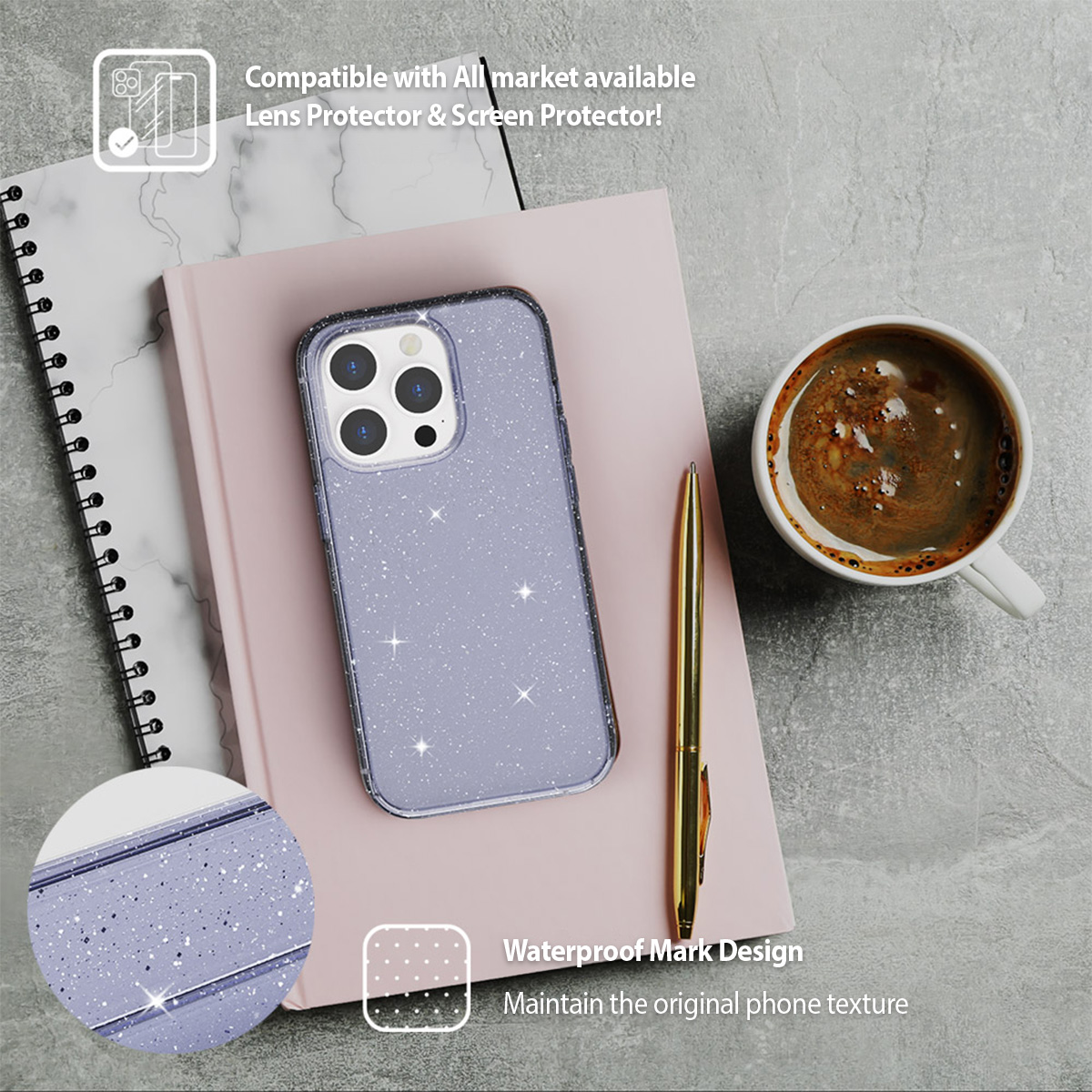 Product Features
Brilliant radiance shining and blooming Ð Versatile angles, showcasing your style.

Elevated edges for enhanced protection Ð Raised edge design to prevent direct contact between the phone screen and camera lens with the tabletop, preventing wear and tear.

Supports wireless charging and compatible with MagSafe accessories Ð Compatible with various magnetic mobile accessories, such as magnetic wireless charging, and car magnetic mounts, etc. Built-in magnetic ring for strong and secure attraction, preventing slipping or detachment.

Manufactured to meet U.S. Ð military-grade production specifications.

Perfectly crystal clear Ð Never yellowing case.