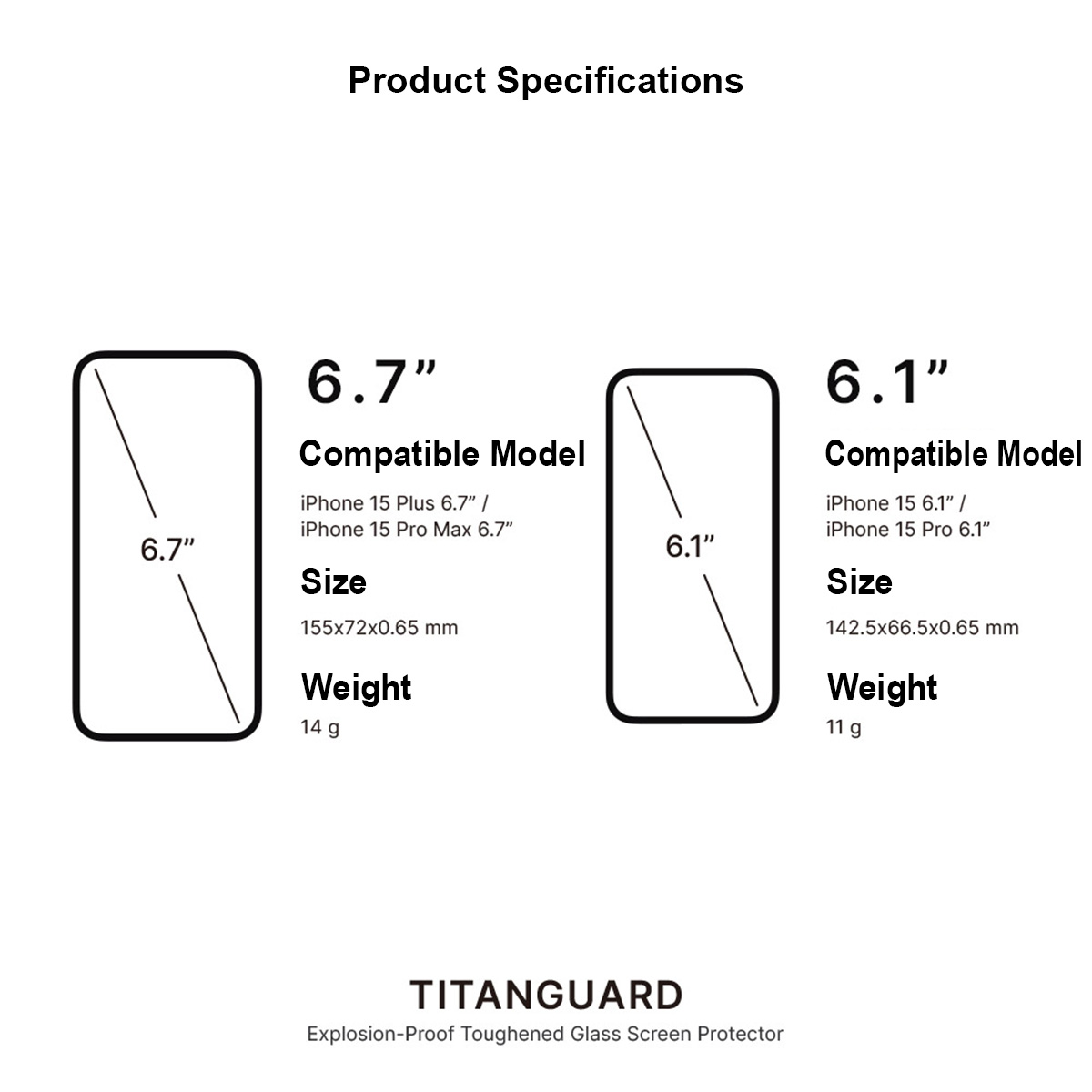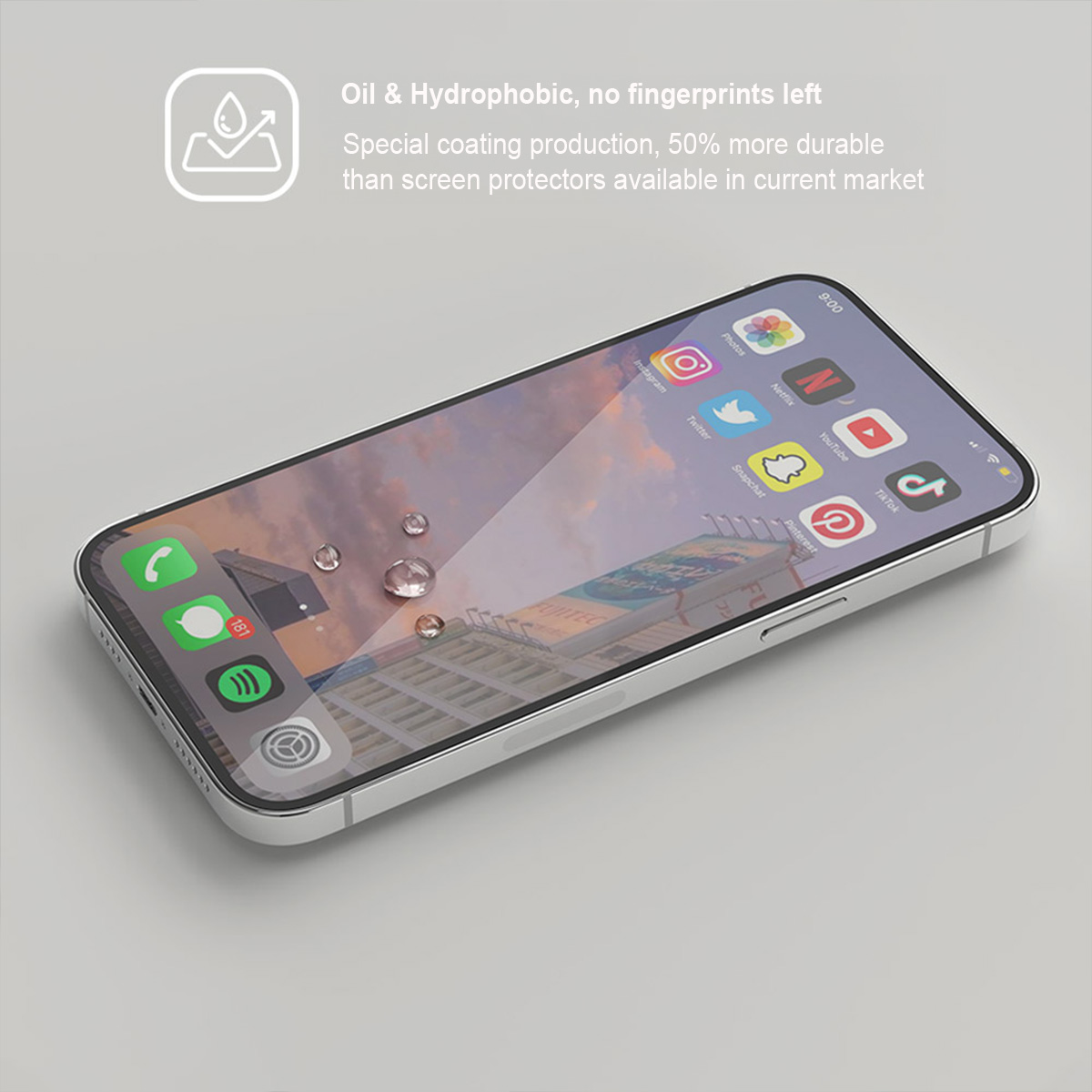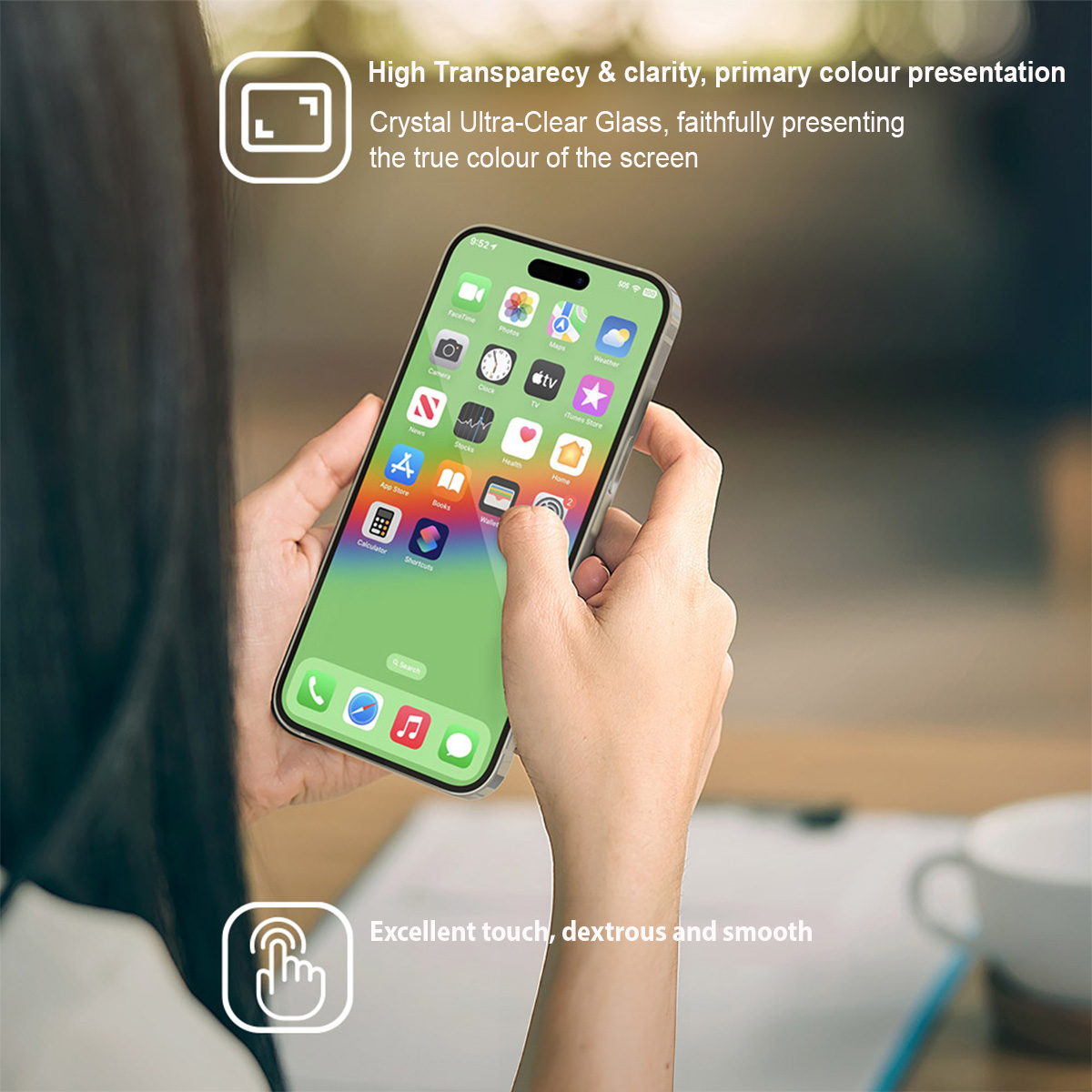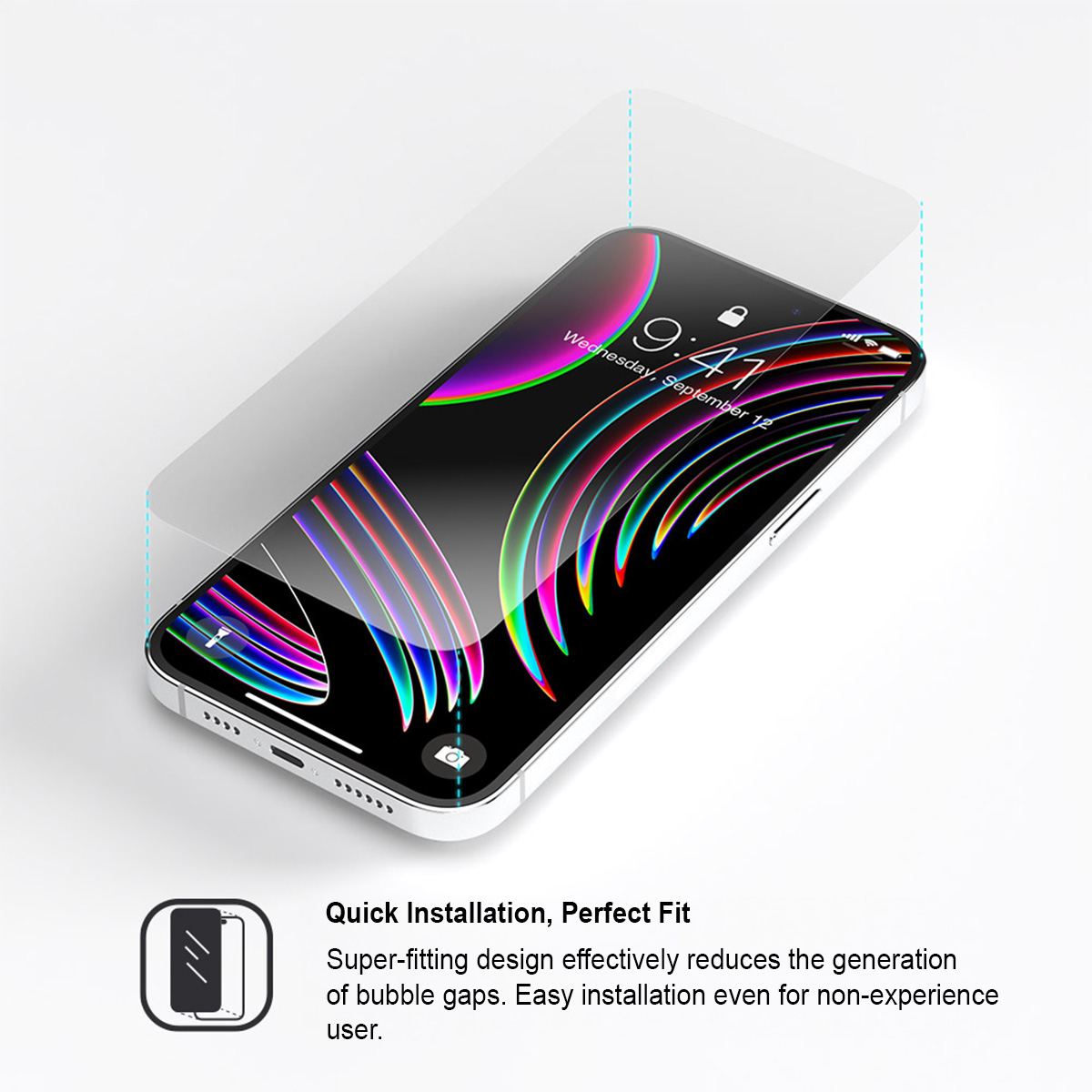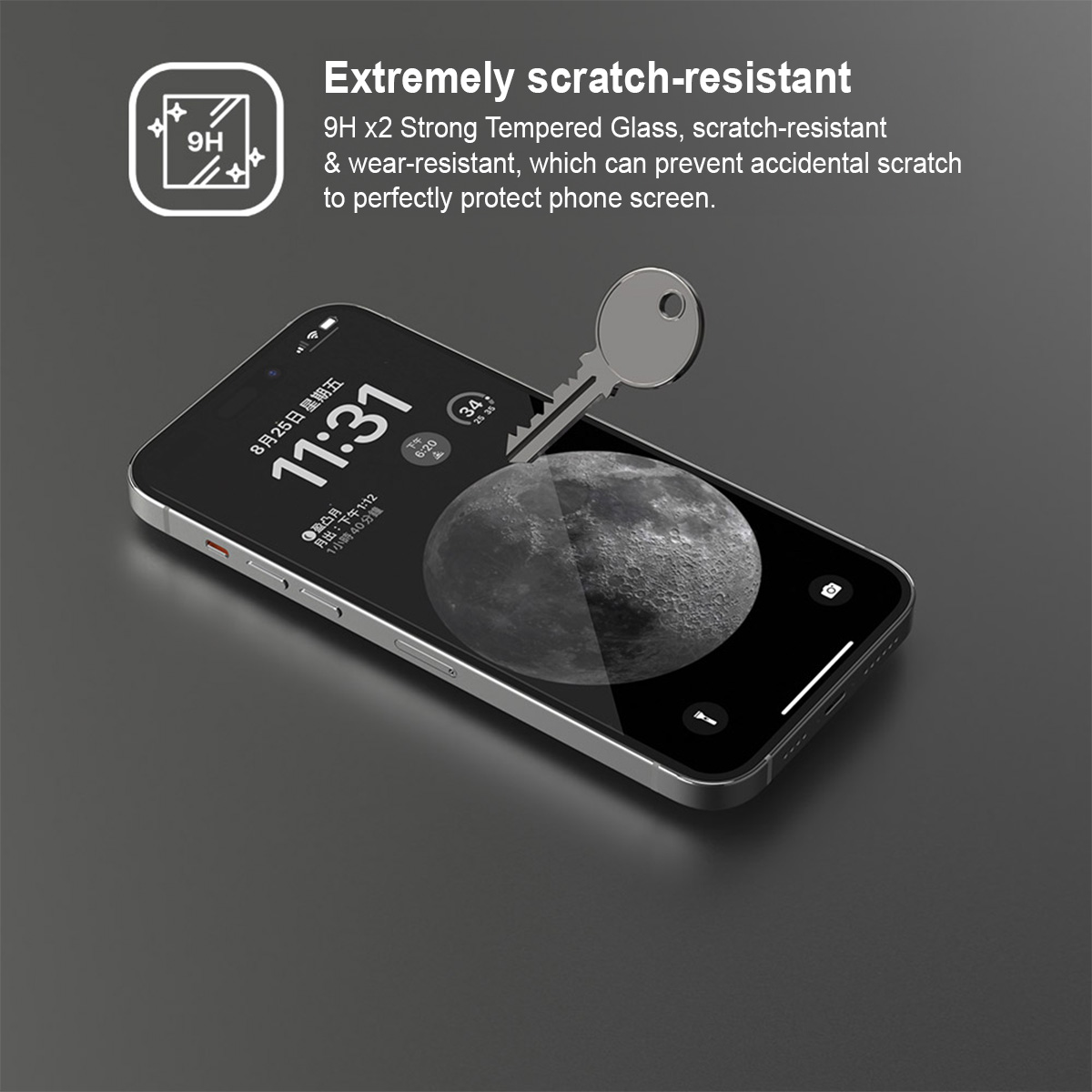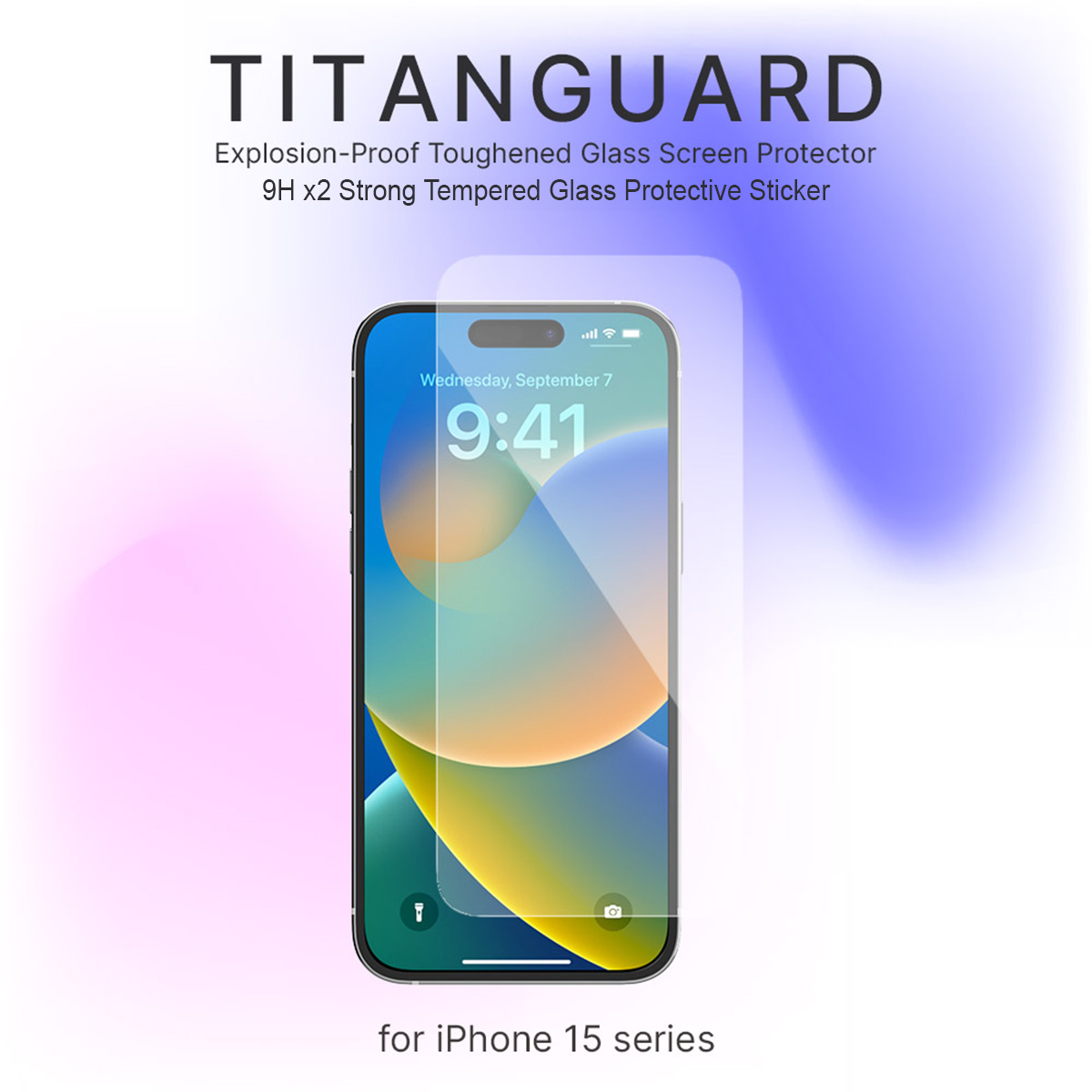 Titanguard Glossy
100% Touch Accurate Ð It is visually invisible as it blends seamlessly with the iPhone screen. Enioy the smooth and accurate response with the screen protector.
High-definition Transparency Ð Meticulously tested materials were selected to deliver high detinition transparency and clear viewing win better image dept.
Double Strong 9H Tempered Glass Ð Made with double strong 9H tempered glass which is scratch resistant and shatterproof.
Water & Oil Resistant Surface Ð Screen protector is covered with special coating for water & oil resistant effect. It also can reduce finger prints on the screen.
Smooth Edge Ð Smoothen finishing on the edge of the protector prevents an sharp touching for users.
(for Privacy Protection Ð 30¡ viewing angle. keeps your information safe from prying eyes.)