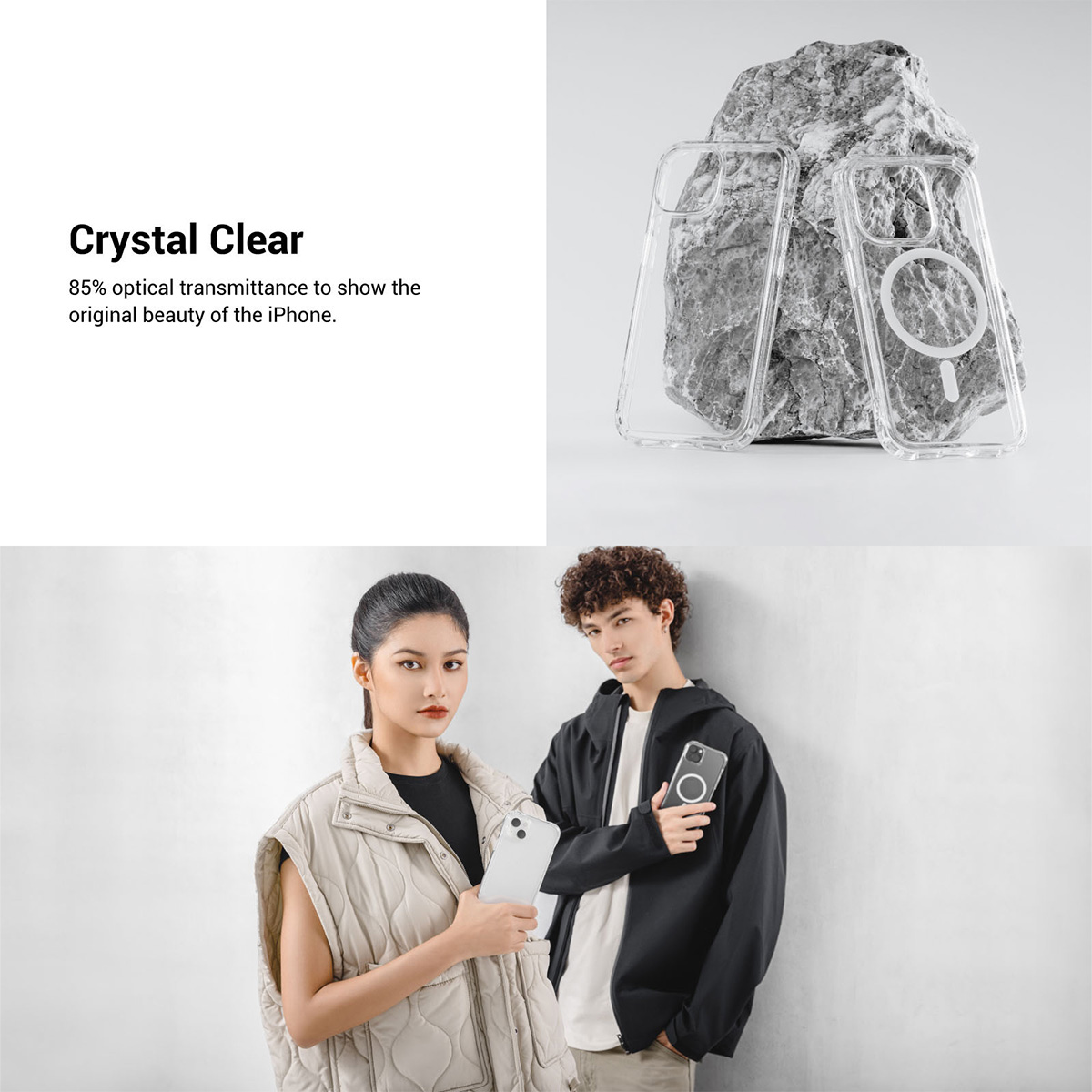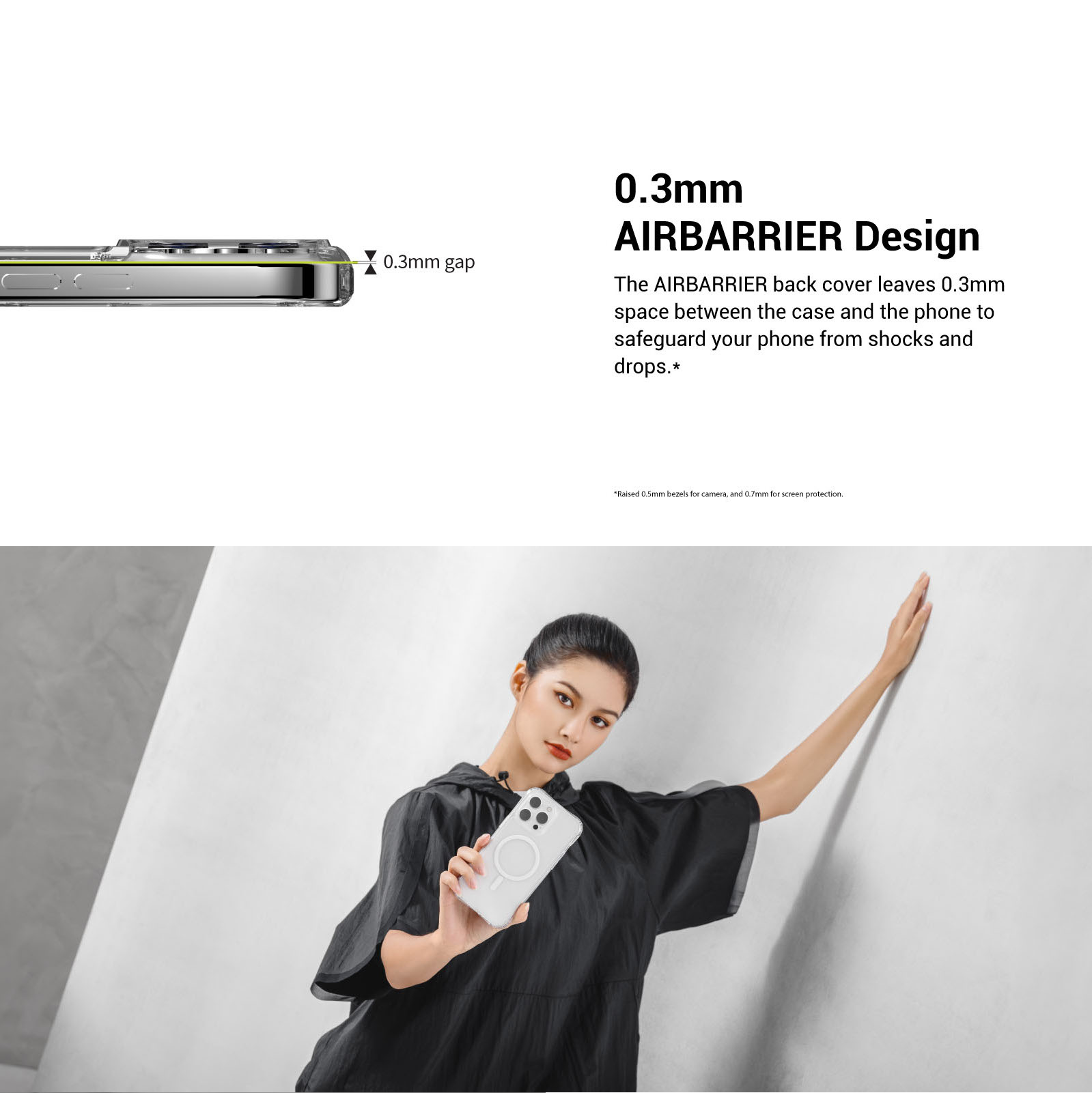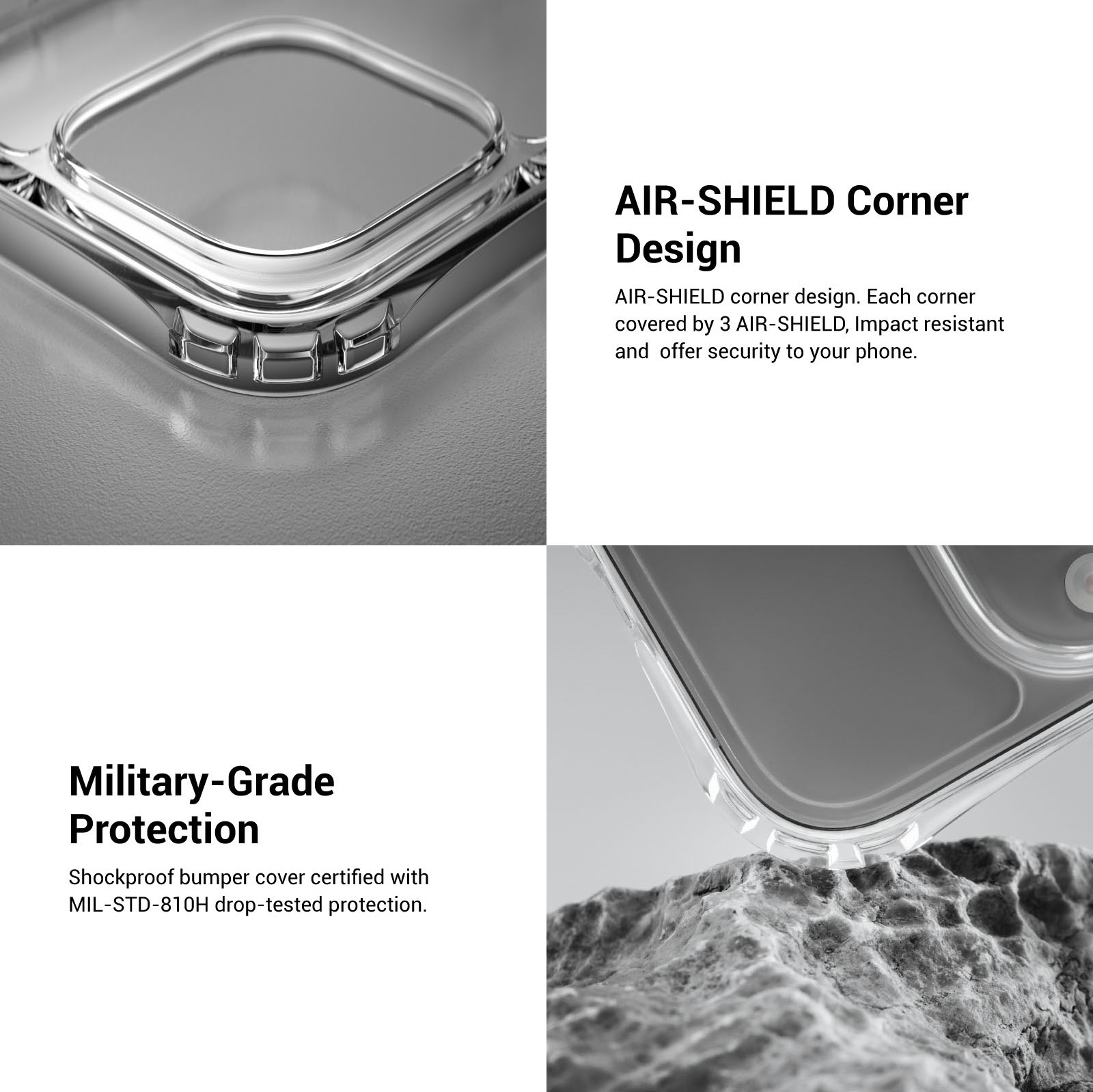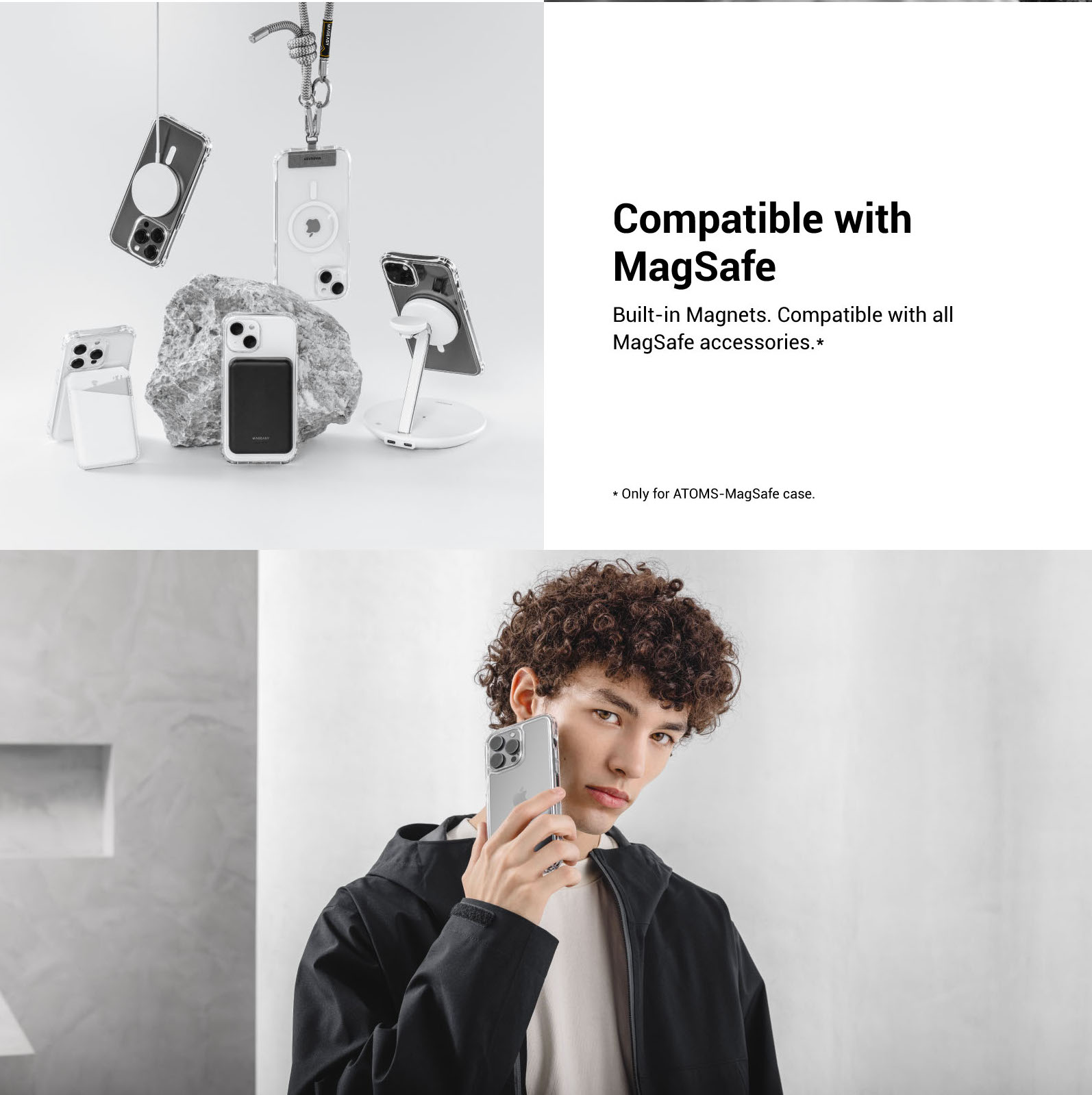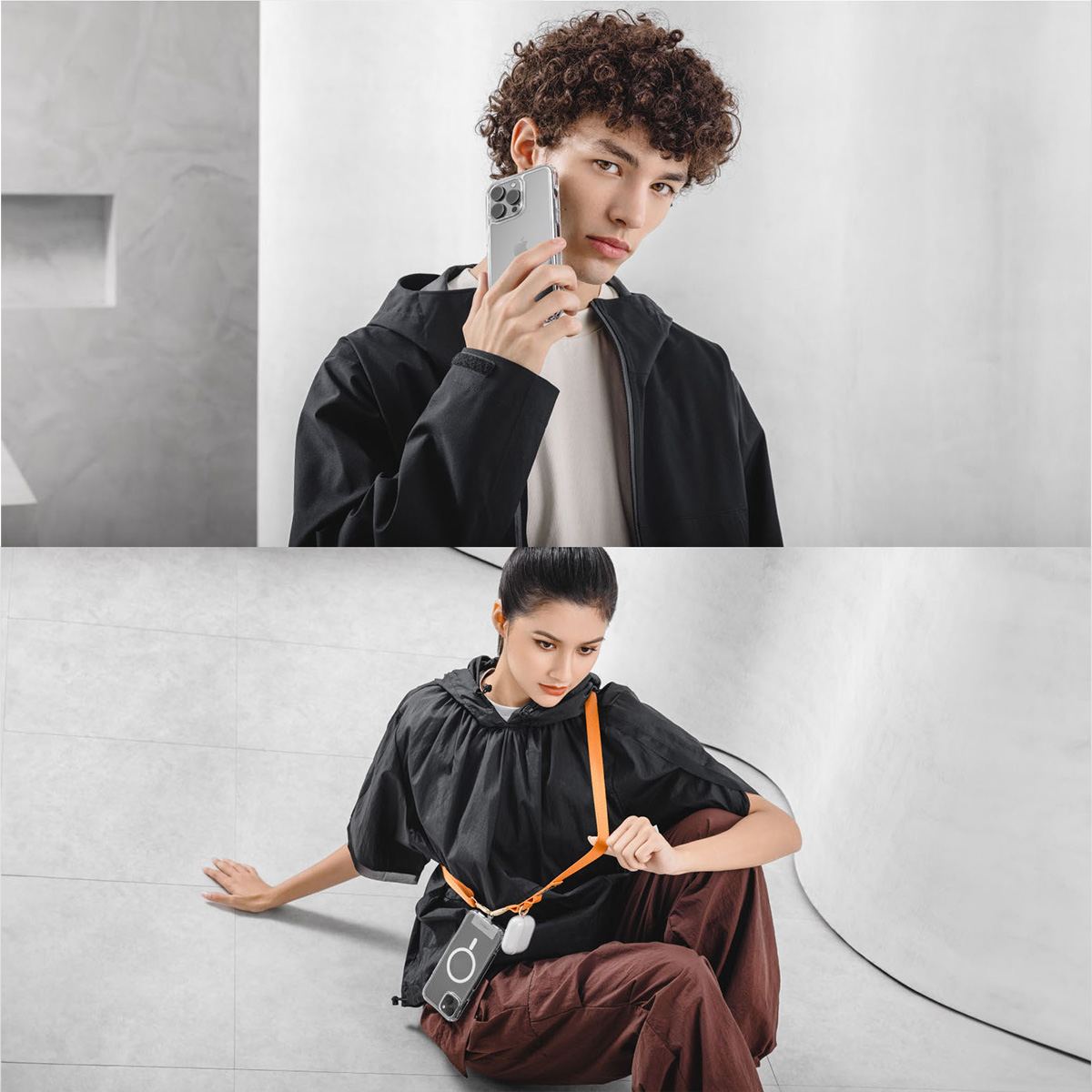 Product Features
• 85% optical transmittance to show the original beauty of the iPhone.
• The AIRBARRIER back cover leaves a 0.3mm space between the case and the phone, safeguarding your phone from shocks and drops.
• AIR-SHIELD corner design. Each corner is curved by 3 AIRSHIELD corners, making it impact-resistant and offering security to your phone.
• Certified with MIL-STD-810H drop-tested protection.
• Composite hard and soft materials create a better touch and provide enhanced protection.
• Compatible with wireless chargers
• Box Contents: ATOMS x1