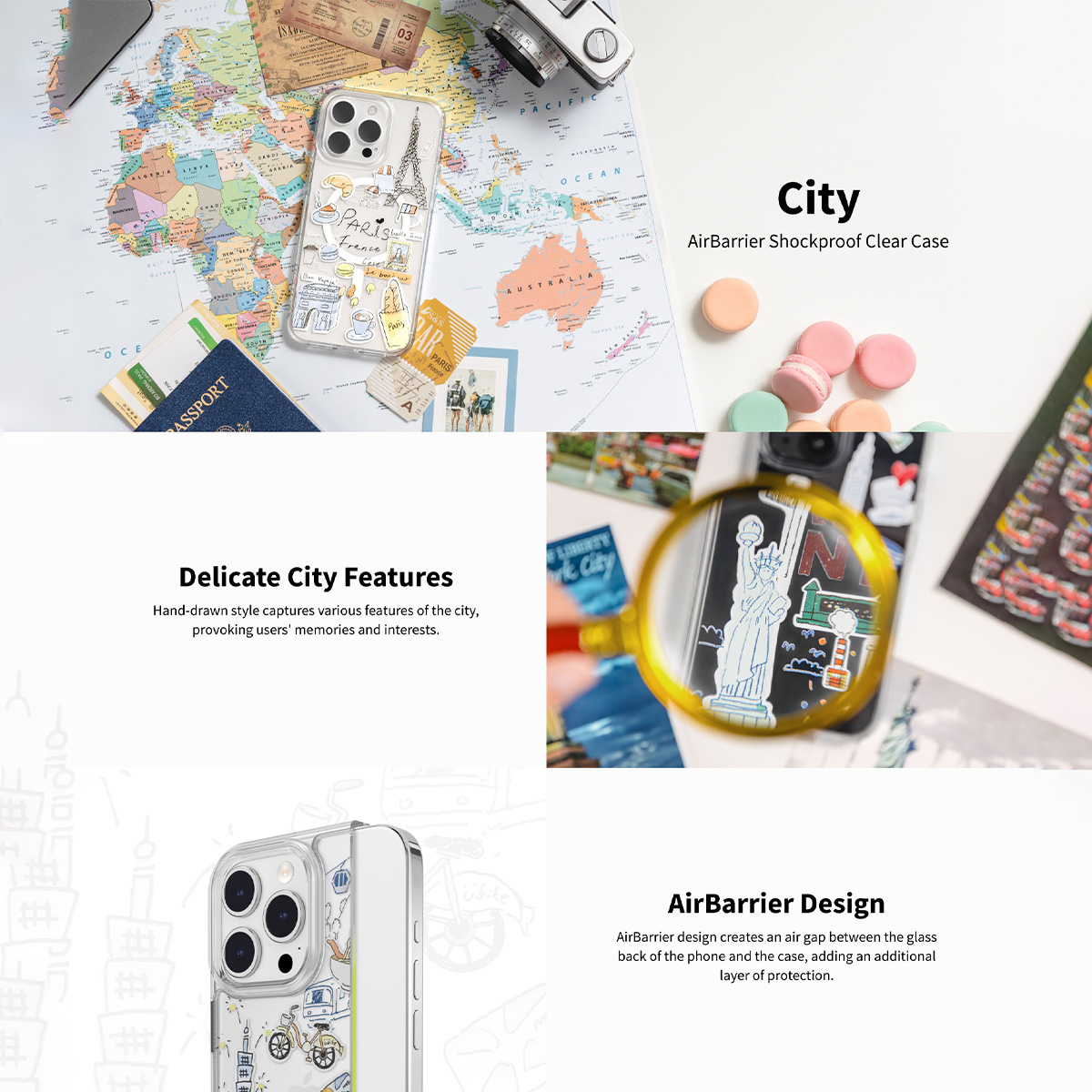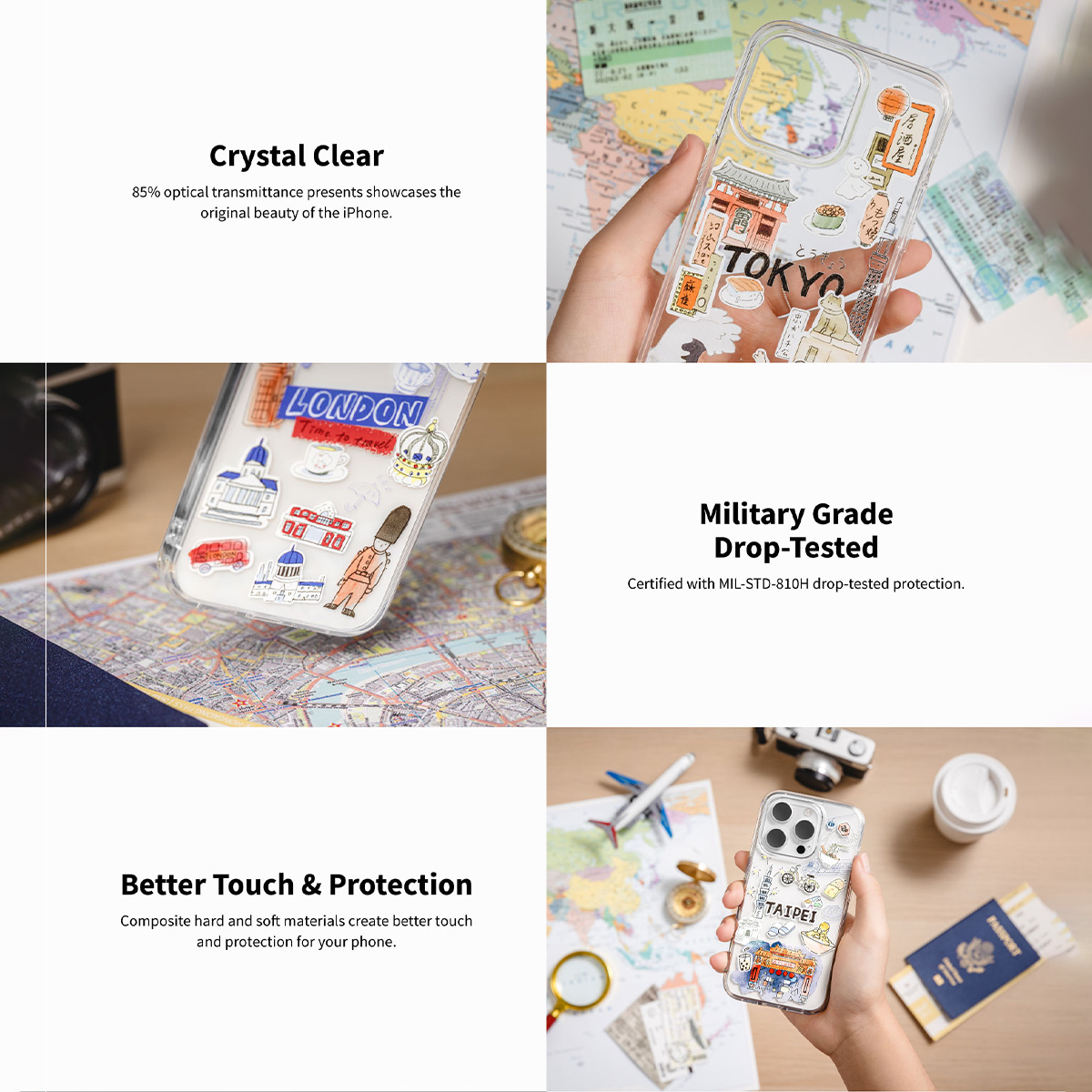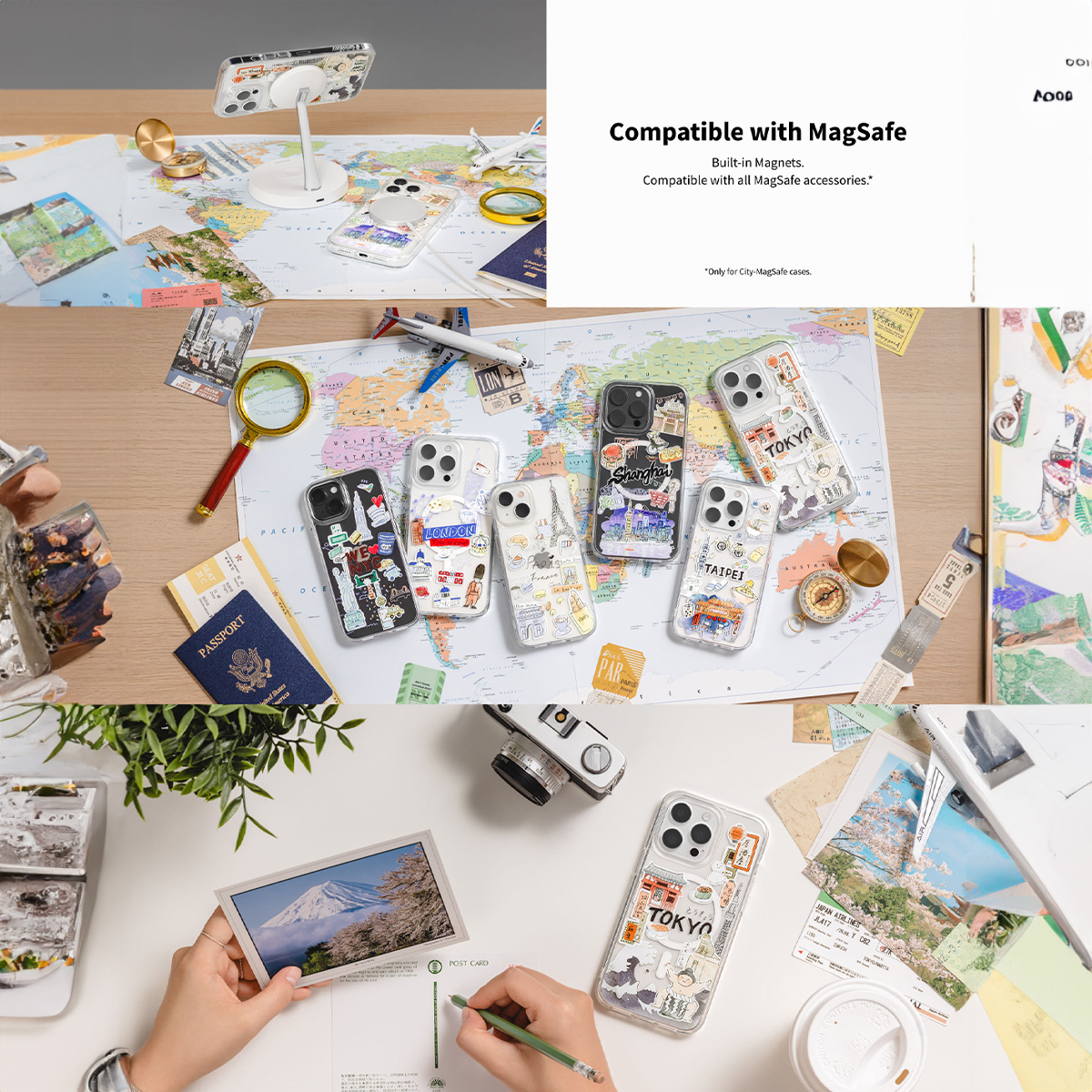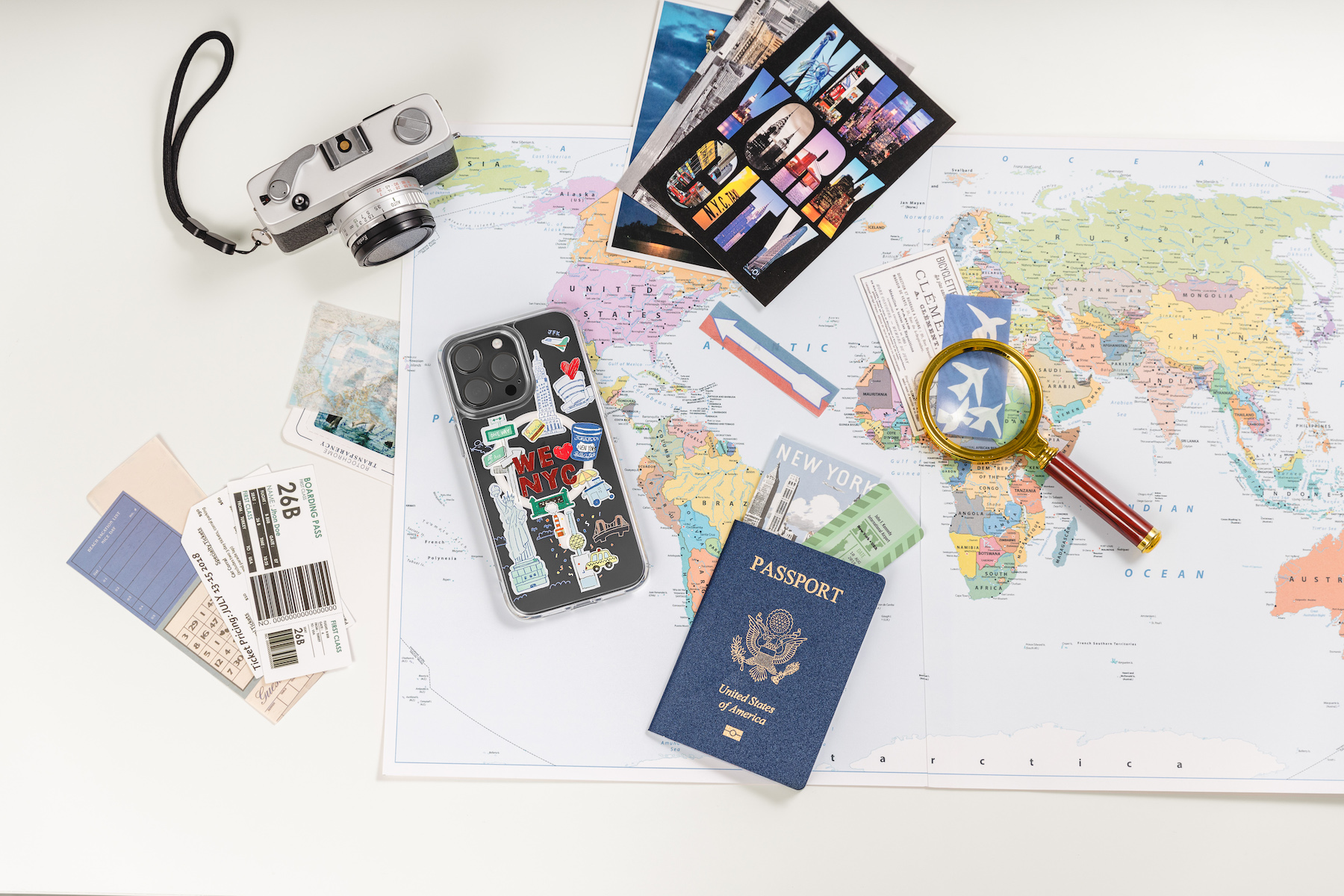 Product Features
• Each pattern on the case is crafted in a hand-drawn style, making it unique and one-of-a-kind.
• The case features an AIR-BARRIER back cover design that leaves a 0.3mm space between the case and the phone, providing an extra layer of protection against shocks and drops.
• Certified with MIL-STD-810H drop-tested protection, ensuring its durability and ability to withstand drops and impacts.
• Composite hard and soft materials providing a balance between touch sensitivity and protection for your phone.
• Special hardening treatment resulting in improved scratch resistance and durability, ensuring that it remains in excellent condition over time.
• Box Contents: City x1