Miscellaneous Others
SwitchEasy SwitchFan Portable Folding Fan (10000mAh), Army Green
Regular price
$198.00 USD
Sale price
$99.00 USD
Unit price
per
Sale
Sold out
• Enjoy complimentary shipping for orders with a minimum spend of SGD 70.00!
• Use the promotion code to receive a SGD 10.00 discount when you make a purchase of SGD 100.00 or more: JAZ10
𝗦𝘄𝗶𝘁𝗰𝗵𝗘𝗮𝘀𝘆 𝗦𝘄𝗶𝘁𝗰𝗵𝗙𝗮𝗻 𝗣𝗼𝗿𝘁𝗮𝗯𝗹𝗲 𝗙𝗼𝗹𝗱𝗶𝗻𝗴 𝗙𝗮𝗻 (10000𝗺𝗔𝗵)

• 4 Wind Speed Settings: Sleeping mode, medium wing, strong wind, natural wind, automatic swing.
• Noise Reduction: Quiet and ideal for sleeping, working, and reading.
• 7 Stage Telescopic Stand: Easily adjust the height to fit different scenarios.
• Easy to Carry: Convenient carry handle makes it easy to transport.
• High Capability: Built-in 10,000mAh battery can last up to 24 hours.
• Compact & Foldable: The fan can be folded into a compact box.
• Anytime, Anywhere: Enjoy the cool breeze whenever you like.
• Anti-Slip Silicon Pad: The Anti-slip pad at the bottom of the base ensures the fan is stable at rotation mode.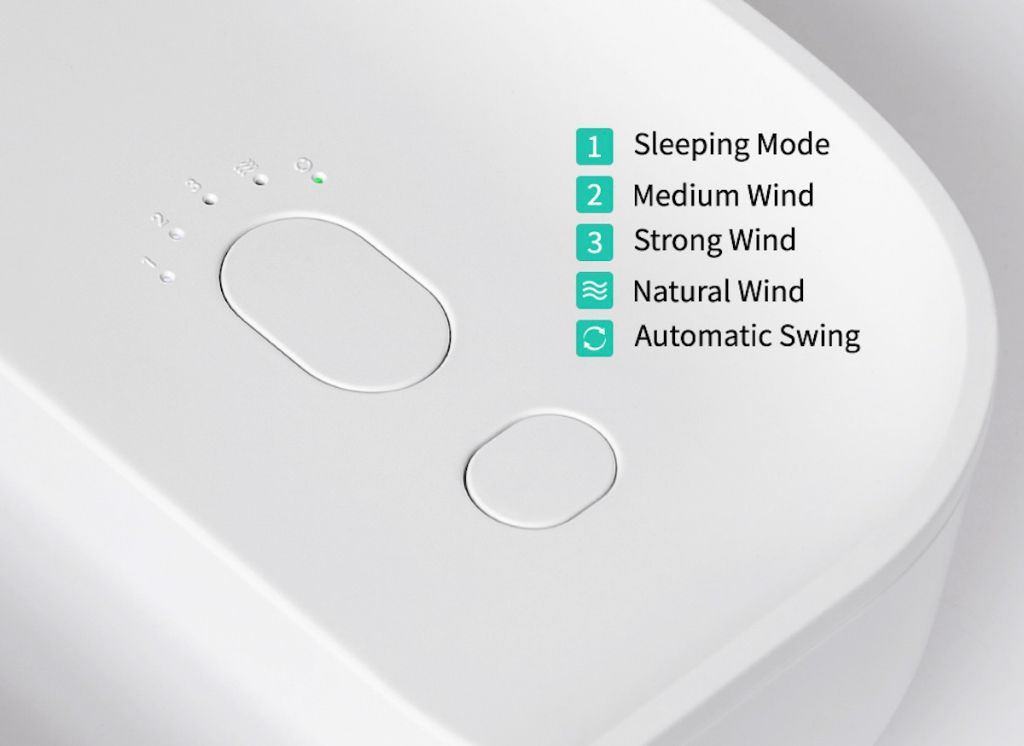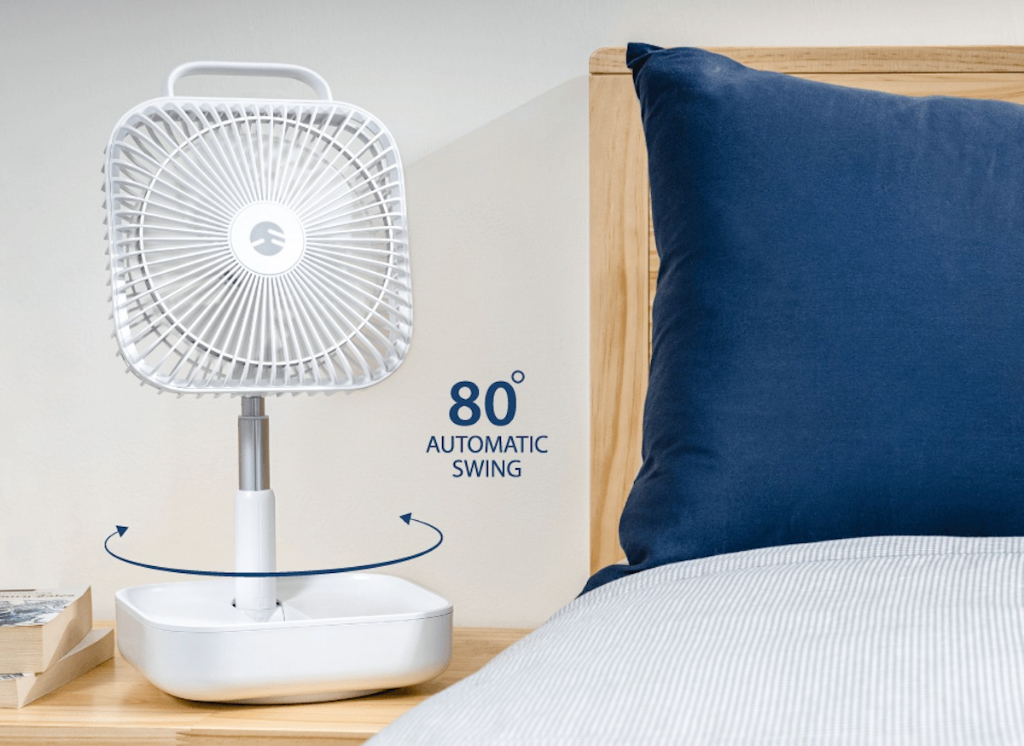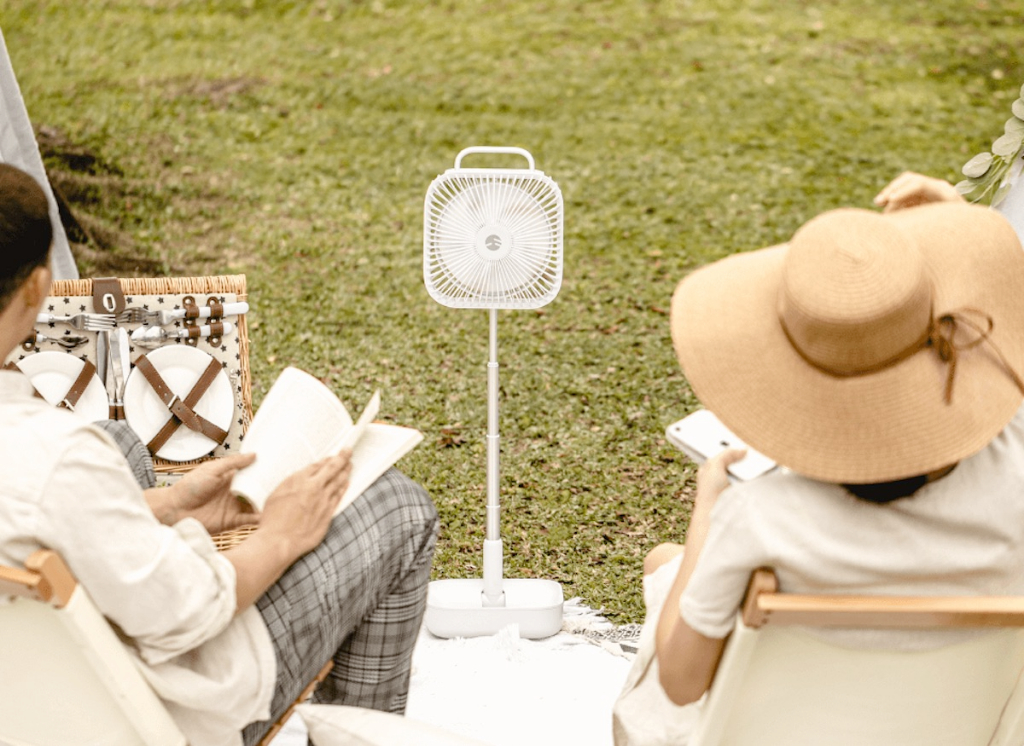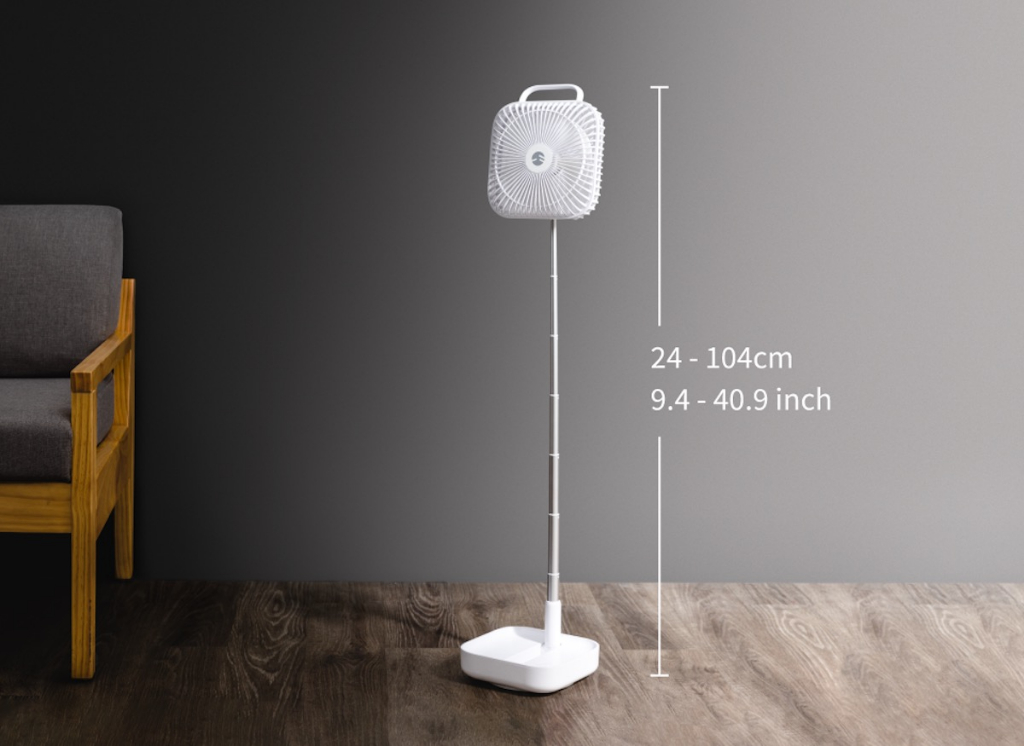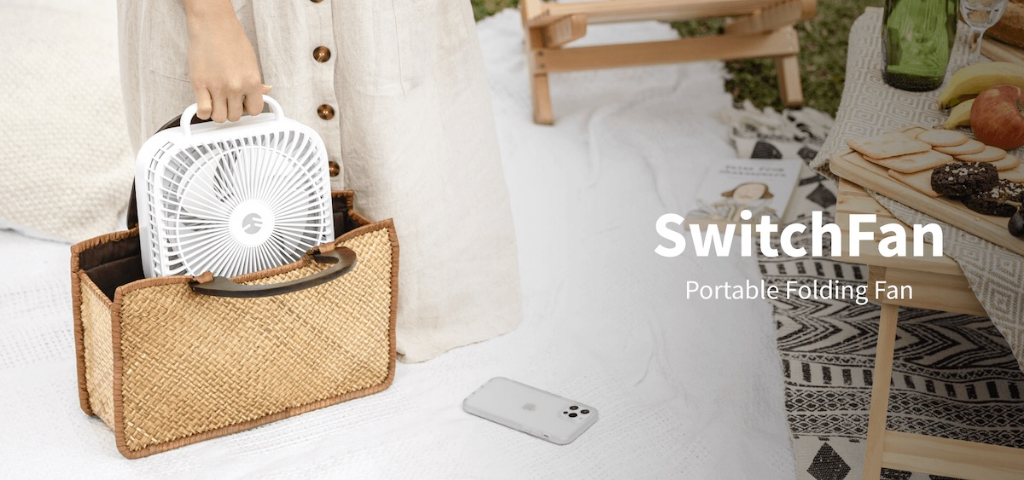 Share
View full details